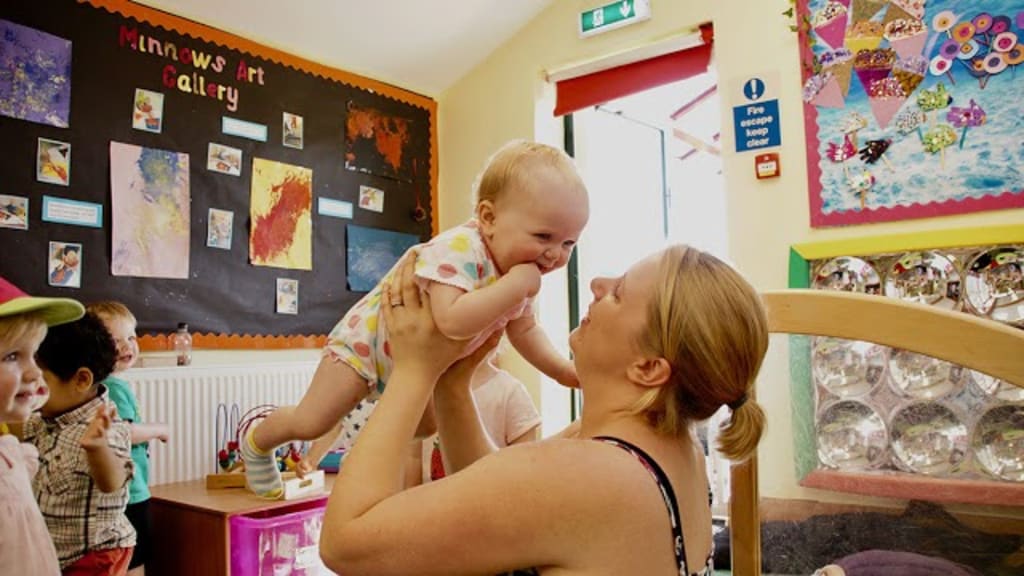 You know that care for children and toddlers is necessary, especially if you are working parents. 
Parents are concerned that enrolling their infant or toddler in a good child care facility is a positive option for both the child and the parents. For most parents, daycare is a need since several families need two salaries for meeting their needs. 
Some have made the personal decision to combine work and nurturing home life for the benefit of all family members. Single parents are rarely able to raise their children and work at the same time. 
Don't worry; the infants and toddlers centre is precisely intended to foster your child's developing need for independence. 
Check out the below six daycare benefits for your newborns and toddlers.
Infants must keep their routines and habits.  Teachers at daycare work together with you to build a flexible feeding and diapering plan that …