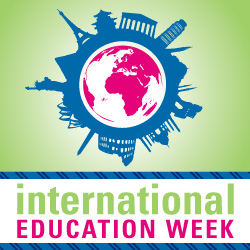 Each year the California Grand Lodge and its constituent Masonic lodges throughout the state proclaim one month to be "Public Schools Month." A proclamation is routinely delivered by the sitting Grand Master, read aloud in each constituent lodge during one or more monthly stated meetings. The school has an attractive program of cultural and leisure activities related to the educational process: half-day and full-day excursions, wine tasting, tapas" tour, beach volleyball, kayaking, Spanish cinema, cooking classes, salsa or flamenco lessons and more.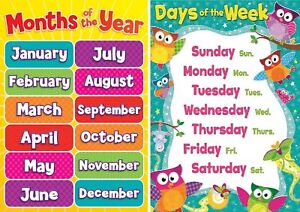 At Earth Day Network, we believe a critical step in creating a healthy and more sustainable future for this and future generations is to educate and prepare students to lead us. Education focusing on environmental issues is paramount to a sustainable future led by environmentally literate citizens.
Students, staff, faculty, and alumni who want to represent a country of origin, heritage, or interest are invited to register to participate in the March of the Flags, on Monday, November 18, 2019, at 11 am. The March will begin at the Office of Student and Scholar Services (OISS) at 630 Dartmouth Place, proceed up Sheridan Rd. through the Arch, and end at Fisk Hall 217, where we will officially open International Education Week at Northwestern 2019.
IEW is an opportunity for exchange students worldwide to share with their host communities their cultures and highlight the benefits of international educational exchange worldwide celebration of IEW offers a unique opportunity to reach out to people in every nation, to develop a broader understanding of world cultures and languages, and to reiterate the conviction that enduring friendships and partnerships created through international education and exchange are important for a secure future for all countries.
Additionally, starting today, learners around the world can register for thousands of free Today at Apple coding sessions taking place in December at all Apple Stores to learn to write their first lines of code to celebrate Computer Science Education Week.