Public education in America has encountered many challenges, particularly in the last three decades. Each opportunity to share is an opportunity to learn — and to bring ideas back to my own school board, colleagues and students." So, she shares her expertise in ongoing conversations, support, and sharing of all things accessibility related on Twitter, and by speaking at various Canadian and US conferences about accessibility and her work to empower every student.
NEED works with energy companies, agencies and organizations to bring balanced energy programs to the nation's schools with a focus on strong teacher professional development, timely and balanced curriculum materials, signature program capabilities and turn-key program management.
Anyone who works in the education field should continuously put extra related time into more learning, not only because it is the right thing to do, but because it will have a tremendous positive impact on their students, while it delivers to the educator further personal growth.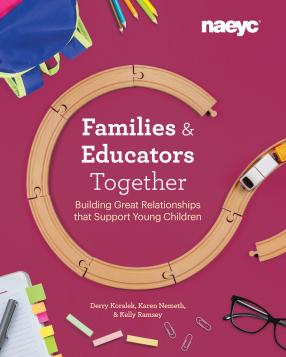 By becoming a part of our Roots & Shoots global community of educators and mentors, you'll be inspired and supported with a variety of resources to nurture the next generation of compassionate change-makers and leaders with 21st century learning skills such as critical thinking, problem solving, empathy, and collaboration.
The findings of the last decade – "the decade of the brain" – are critical to the work we do. Such findings point to the importance of considering pre- and peri-natal development, trauma, and stress, in both the student and the student's caregivers when we assess for potential barriers to learning.