Let's face it. Most people go to work because they need money, not because they love going to work. We'll see colleges and universities empower students to play a bigger role in the career placement process, giving them better access to resources so they can build an online profile highlighting qualifications and their resume, track job postings and opportunities, connect with employers, and apply for posted positions.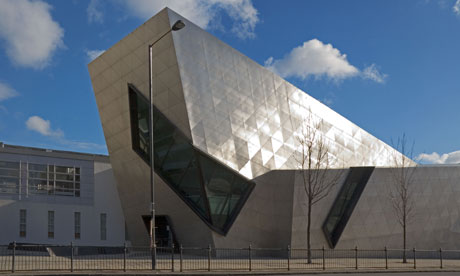 Therefore, it is a very good idea to have a cover letter listing relevant academic experience and teaching background, a cover letter with the names and addresses of each school taught for in the past and the official titles of the classes taught for those academic institutions.
Next they are forcing new graduates to take whatever they will give them and work as pawns (scabs) to displace older more experienced more expensive workers,(note many times this will happen under semantically guise of being offered a job as a contractor not direct employee).
There really are more and more online courses leading to an online college degree than ever before in academic history, and with the arrival of those classes is the arrival of an economic salvation of sorts for people with graduate degrees in core subject areas such as English, math and history to earn a decent living if the effort is made to learn how to find and apply for online adjunct jobs.
Taking a cue from students who are in a rush to join the workforce, many universities and colleges have also introduced accelerated degree programs that allow students to complete their post-secondary education in a shorter span of time than that afforded through traditional colleges and universities.